Service.
Contents incubation
"Create" Creation Planning
"Deliver" Marketing Planning
"Expand" Business Planning
Create — Deliver — Expand
The strength of indi is our ability to be a part of the entire production process, from planning to project execution.
We will create a task force of diverse members who will act as content production partners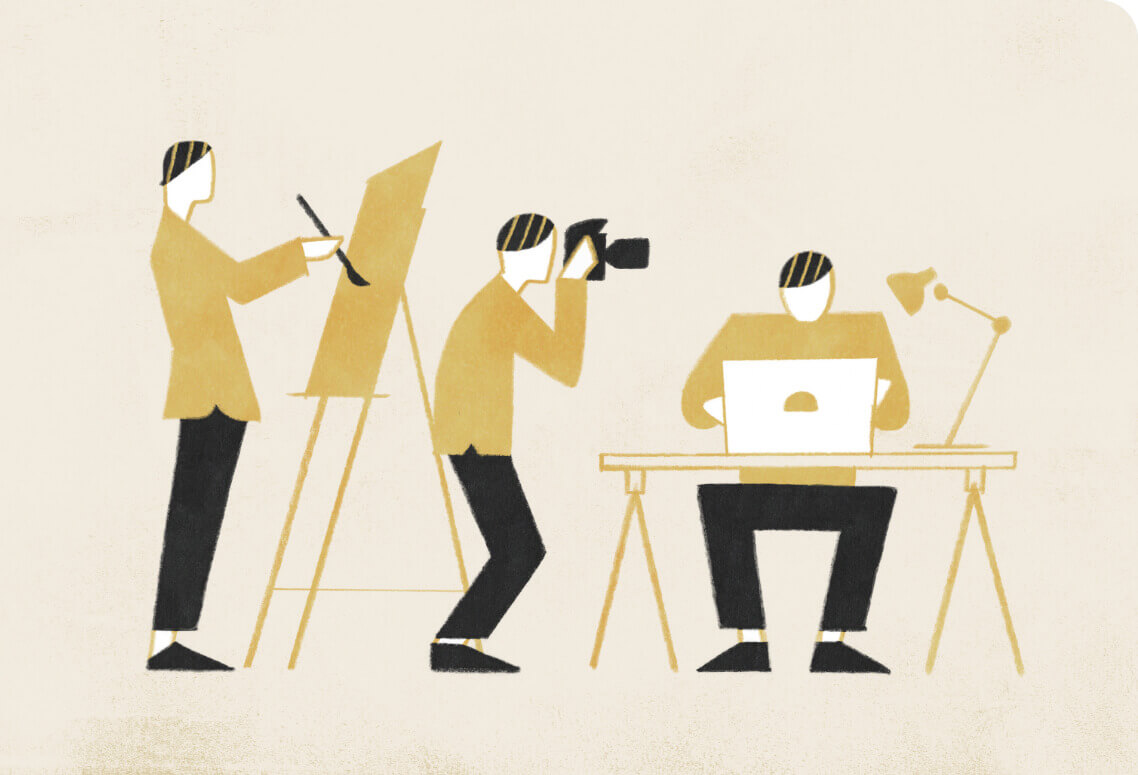 Creation

Create
Event/product planning and execution to realize the power of artists and creators.
Research target audiences, trends, and previous cases
Strategy and concept creation
Creative planning that includes casting
Production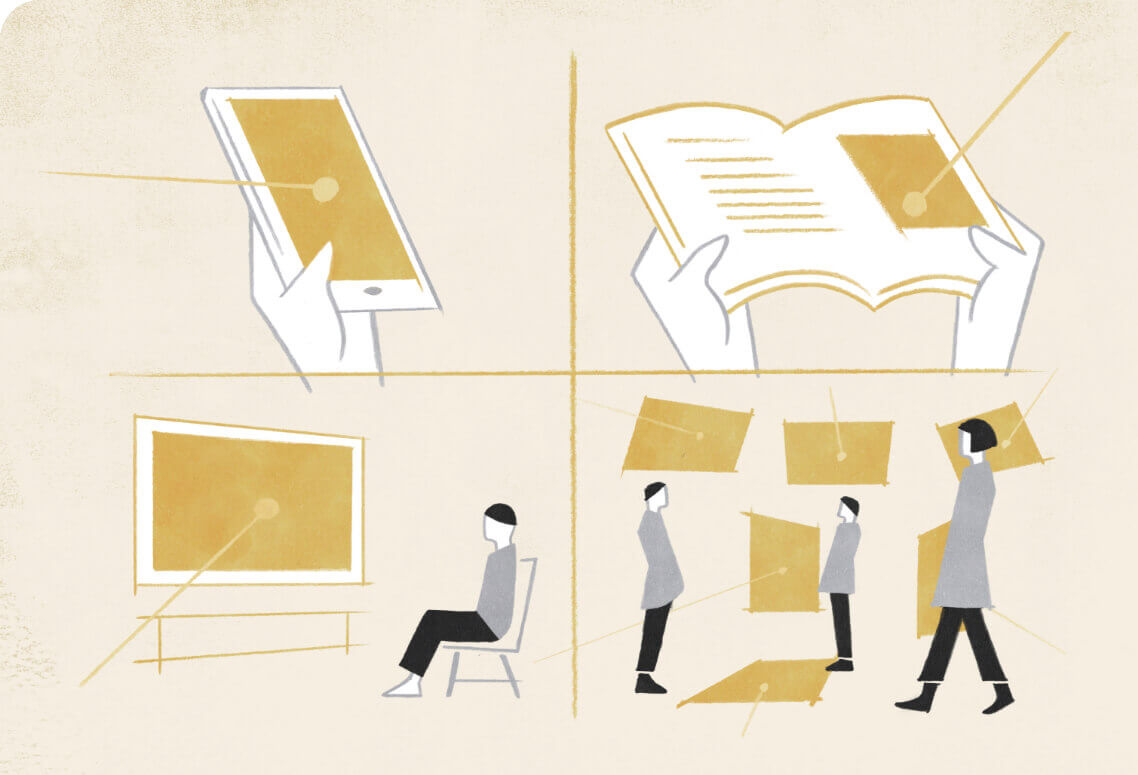 Publishing

Deliver
We will plan and execute marketing strategies to help the content reach its audience.
Market Research
Media Alliances
Platforms
AD/PR Planning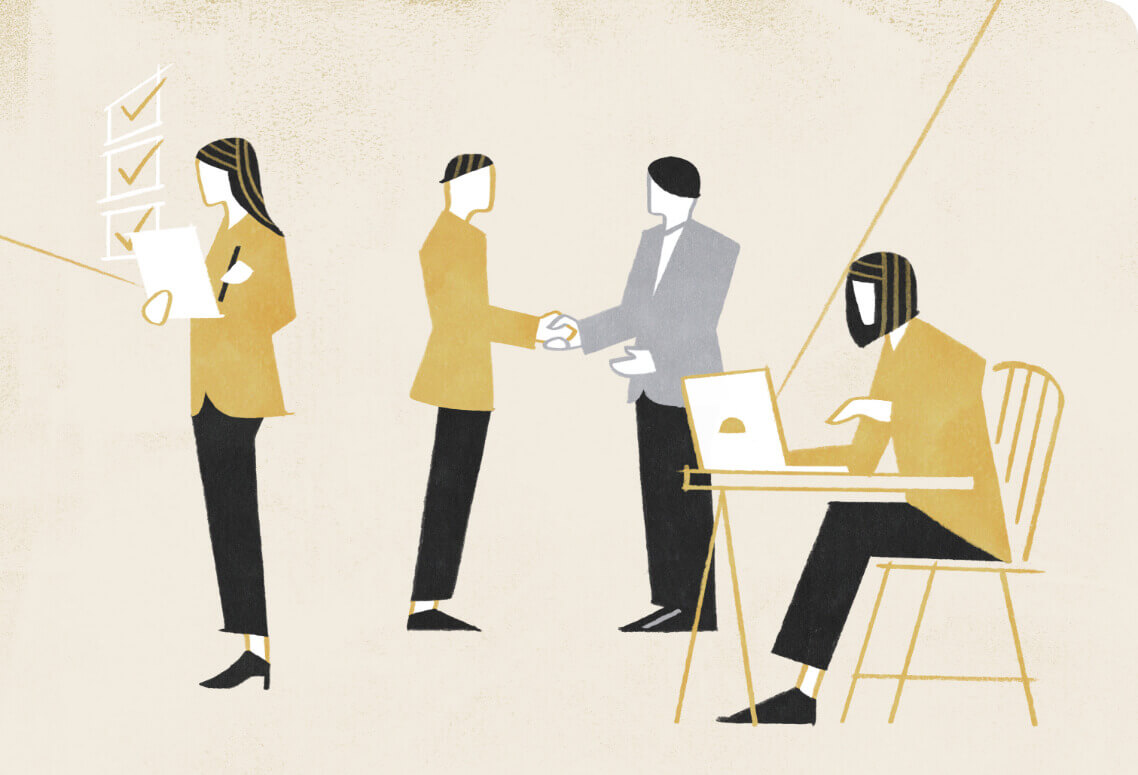 Business Development

Expand
We will formulate business and action plans to help content reach international audiences.
Business Alliances
Licensing Plans
Collaboration
Monetizing
Strategy Consulting
Project Planning
Produce
Provide optimal solutions for problems/issues facing partners and projects