Philosophy.
Content creation can fulfill both creativity and business goals while also realizing the various cultures behind entertainment, art, and philosophy. indi Inc. is a venture capital that incubates content that can achieve these goals.
We at indi will take part in content creation from the early planning phases to the final product to help high-quality content reach people around the world.
We call this process "content incubation."
Our goal is to create independent, sustainable content built around people, goods, and ideas that have the potential to inspire others.
Quality visual content can use joy, anger, encouragement, and laughter to help people realize new value in life and society, actively promoting a culture of freedom and diversity.
No matter how big or small a project may be, inspiring content always has the power to push humanity and society forward. We treasure passion and love, regardless of if those emotions are born from a place of isolation, as they are vital to creating genuinely inspiring content.
indi aims to become a content incubation venture capital that can lead the creative industry into a new generation.
Service.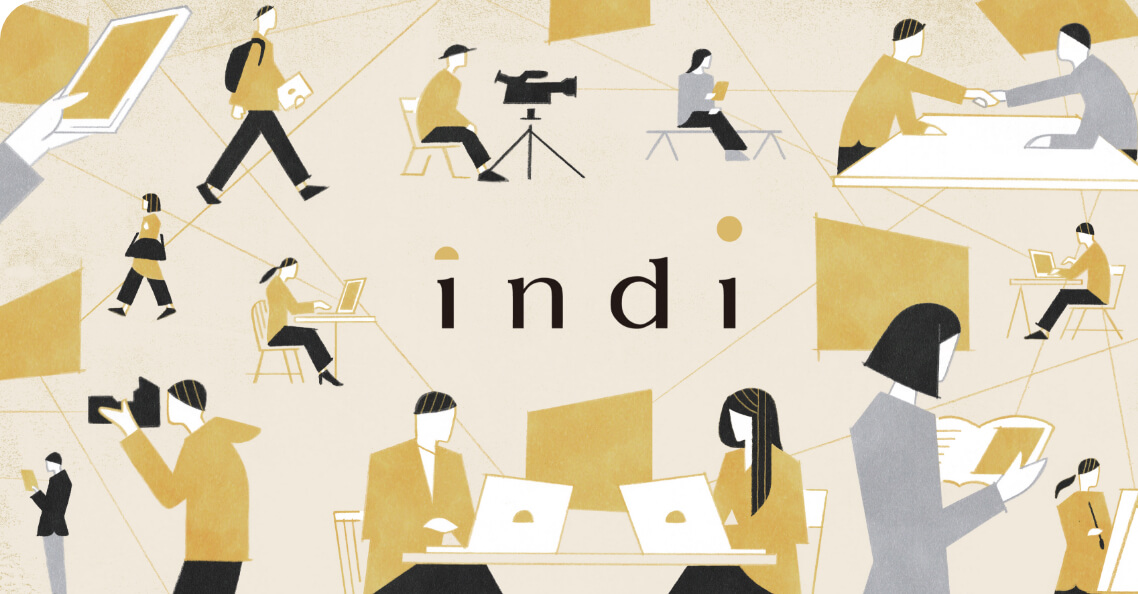 Contents
Incubation
Our company is your one-stop-shop for content creation, reaching an audience, and expanding globally. We will be your strategic partner from the planning stages to the final product.
read more
Member.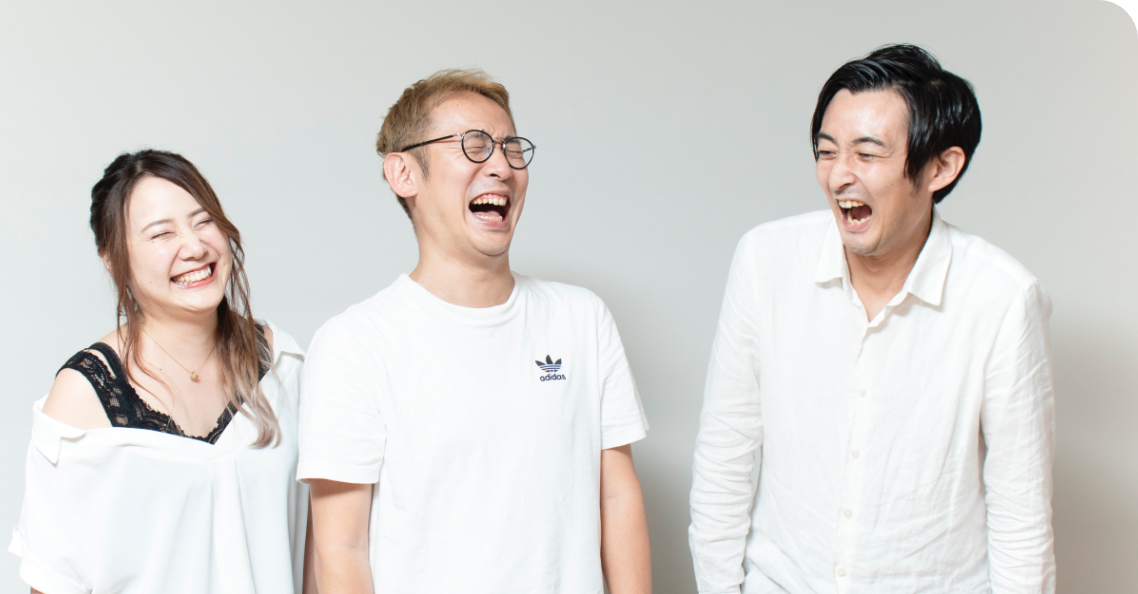 We continuously challenge ourselves to think freely, act freely, and create border-crossing content.
read more
Company.
Cherish History.
Create the New.
Go Borderless.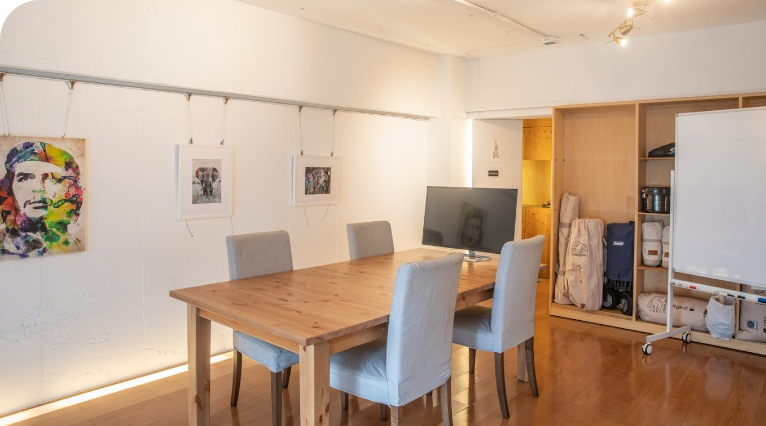 Mission

Creating a Culture-Based Economy
Business domain

Content incubation based on inspiring people, goods, and ideas.
About

Company Name

indi Inc.

Founded

November 1, 2018

Capital

8,000,000JPY

CEO

Eishin Kim

Manager

Ryuhei Homma

Address